Dr. Ted Baehr
Arts, Entertainment and Media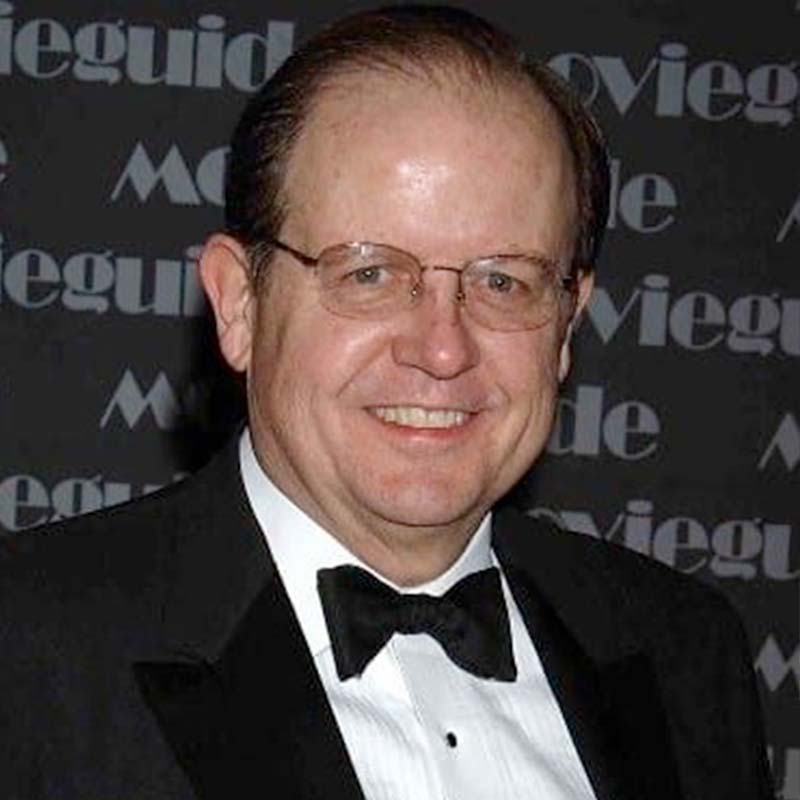 Dr. Baehr founded Good News Communications, Inc. in 1978. Dr. Baehr teaches an intense, comprehensive Master Class on making movies that glorify God, minister in profound ways to audiences and make money. While profit is not the primary reason for making a movie it is vital if we wish to redeem the media and see many more uplifting movies and programs produced. This Class answers the important questions students have about how they can improve as filmmakers. Our desire is to change the world by equipping you to make world-changing movies.
In 1985 Dr. Baehr formed the Christian Film & Television Commission™ ministry and MOVIEGUIDE®: A Family Guide to Movies and Entertainment. Then, the Annual MOVIEGUIDE® Faith & Values Awards Gala and Report to the Entertainment Industry began in 1992. Dr. Baehr has also authored 40 books, including CULTURE WISE FAMILY, How to Succeed in Hollywood (Without Losing Yours Soul), and Reel to Real, and 45 Movie Devotions for Families.
Class Description and Objectives
Information will be posted here when available.