Bishop Wellington Boone
Personal Relationship with Christ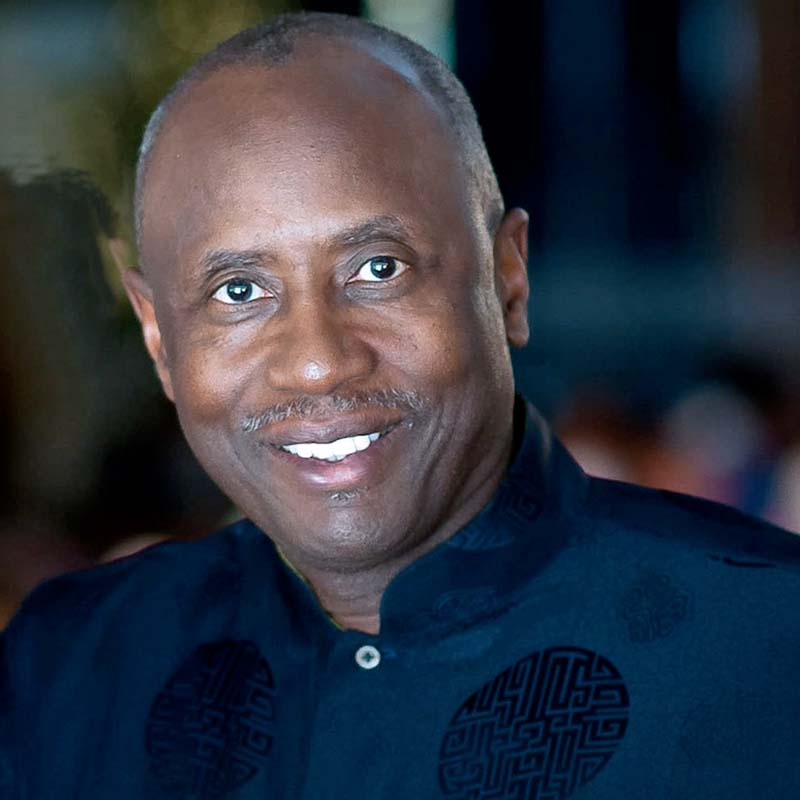 Bishop Wellington Boone is an African-American evangelical Christian leader who was ranked by researcher George Barna and co-author Harry Jackson Jr., as the #1 Black American leader in racial reconciliation of the 20th Century.
Ben Carson described Boone's book Black Self-Genocide: What Black Lives Matter Won't Say as "riveting" It's not the police. It's you!"
Everyone can participate in the turnaround of the decaying cities of America. The solutions are as close as reawakening the Black American heritage of faith, family, and perseverance against all odds. In Black Self-Genocide: What Black Lives Matter Won't Say, internationally respected Black pastor and author Bishop Wellington Boone challenges Blacks—and especially Black men—to take responsibility for their behavior, broken families, and unsafe communities. He sensitively portrays the historical reasons for Black self-genocide but tells them that they can change everything if they humble themselves and return to Jesus Christ and the lifestyle of godly men
Class Description and Objectives
Information will be posted here when available.