Lt. General Dr. William "Jerry" Boykin, USA, Ret.
Leadership and History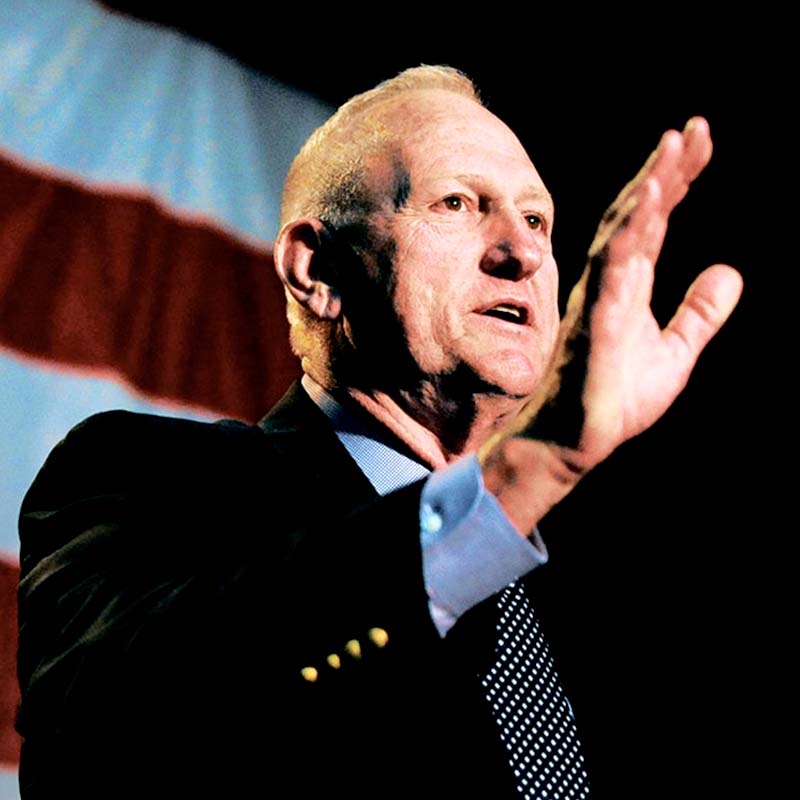 Lt. Gen. Boykin, is a well-known author, and a World-class expert on Leadership and teamwork. He teaches on a broad range of foreign affairs and global security issues affecting the United States and its allies abroad. His message reverberates "Faith is a critical component of fighting" and "it is the family and the church, not government officials that know how to create strong and loving communities. "And above all else we know this is America, we don't worship government we worship God"
Lt. Gen. (Ret.) "Jerry" Boykin serves as Family Research Council's Executive Vice President. He was one of the original members of the U.S. Army's Delta Force. He spent 36 years in the army, serving his last four years as the Deputy Undersecretary of Defense for Intelligence. He is an ordained minister with a passion for spreading the Gospel of Jesus Christ and encouraging Christians to become warriors in God's Kingdom.
Class Description and Objectives
Information will be posted here when available.