Dr. Kevin Zadai
Bringing Heaven to Earth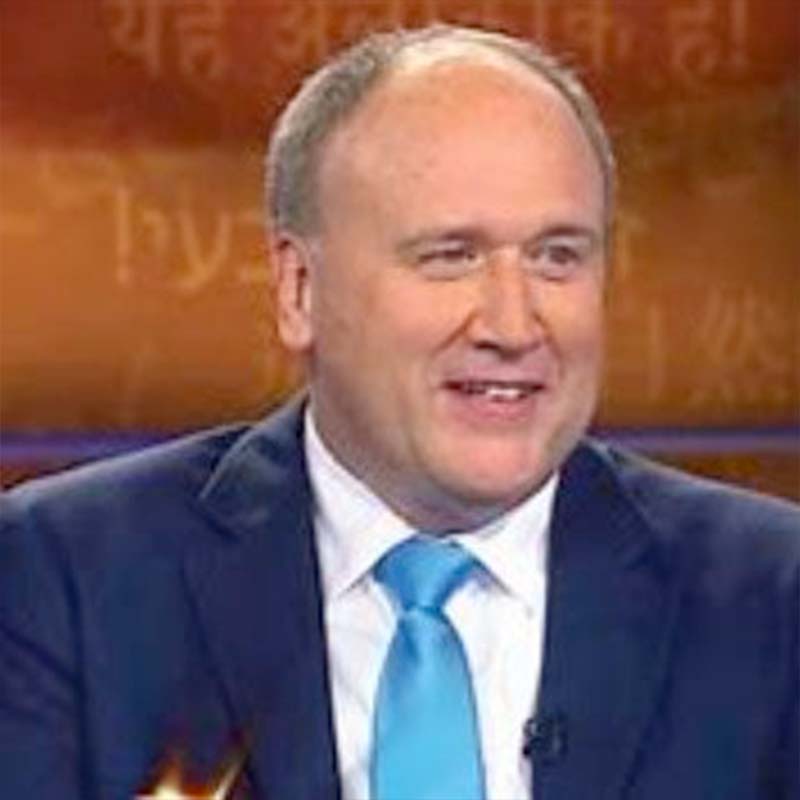 Kevin is known as the man who went to heaven and back, so he knows that heaven is real.
In 1992 during a routine surgery, I met with Jesus on the other side. The time I spent in the presence of Jesus profoundly changed me to my core. I believe Jesus promised me that my story, including all the things I learned during our conversation, has the capacity to radically change those who read my books. It is my prayer that as you read about my visitation, you will experience the same thing I experienced and have an even greater outcome.
Dr. Kevin Zadai received his Doctor of Theology Degree Th.D from Primus University of Theology in 2017. The Lord spoke to Kevin about creating an online school, Warrior Notes School of Ministry to equip believers to go to the next level with God and prepare them for their destiny.
Class Description and Objectives
Information will be posted here when available.