Adjunct Professors
World Renowned Christian Leaders
At Primus University of Theology, our Graduates become our Adjunct Professors. This allows our students to learn from experts in their field of study, and the author of the books and materials they teach. We focus on the 7 Mountains of Influence. Listed below, are just a few of our World Class Alumnus Professors, with a brief introduction into their area of influence, their expertise and teaching focus.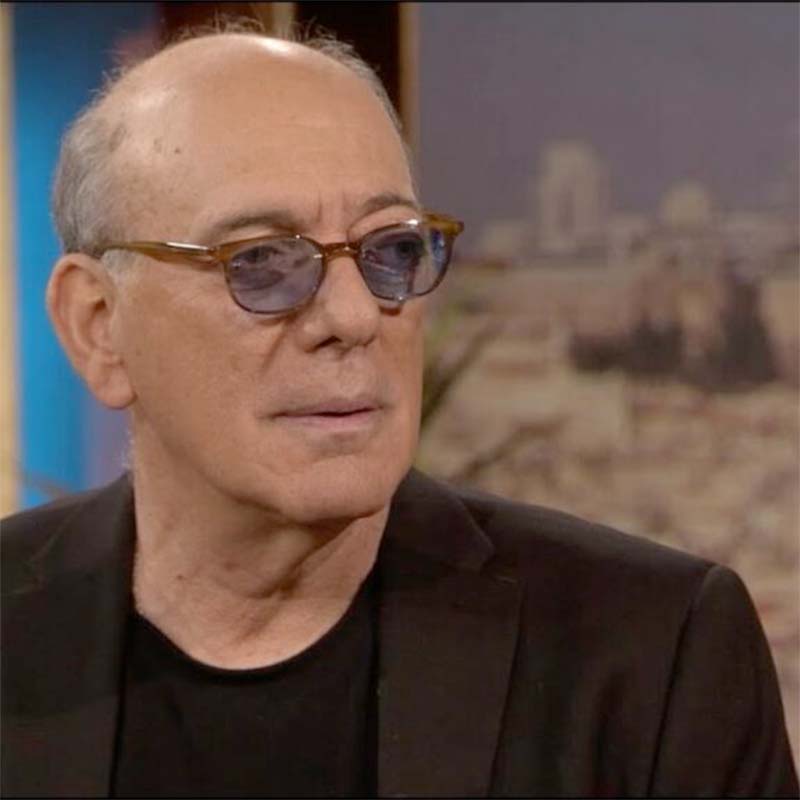 Dr. Danny Ben-Gigi
Bible Mysteries Under Hebrew Light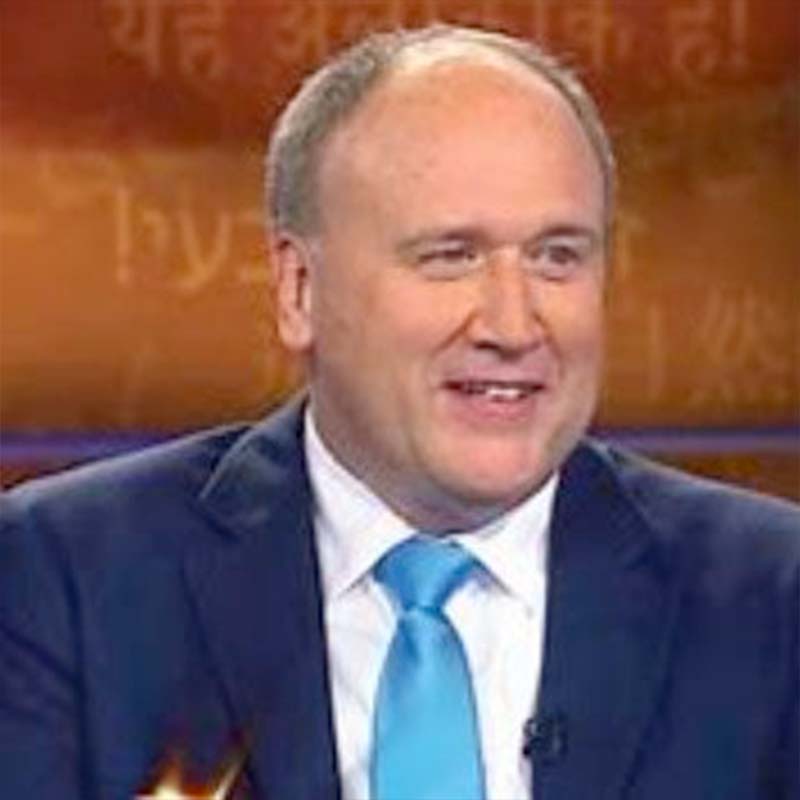 Dr. Kevin Zadai
Warrior Notes School of Ministry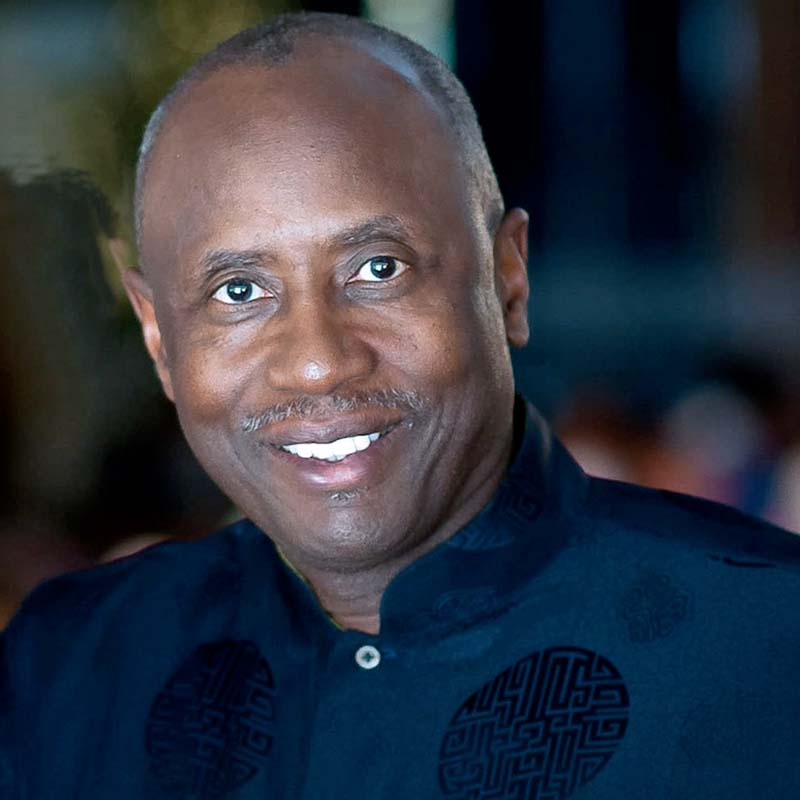 Bishop Wellington Boone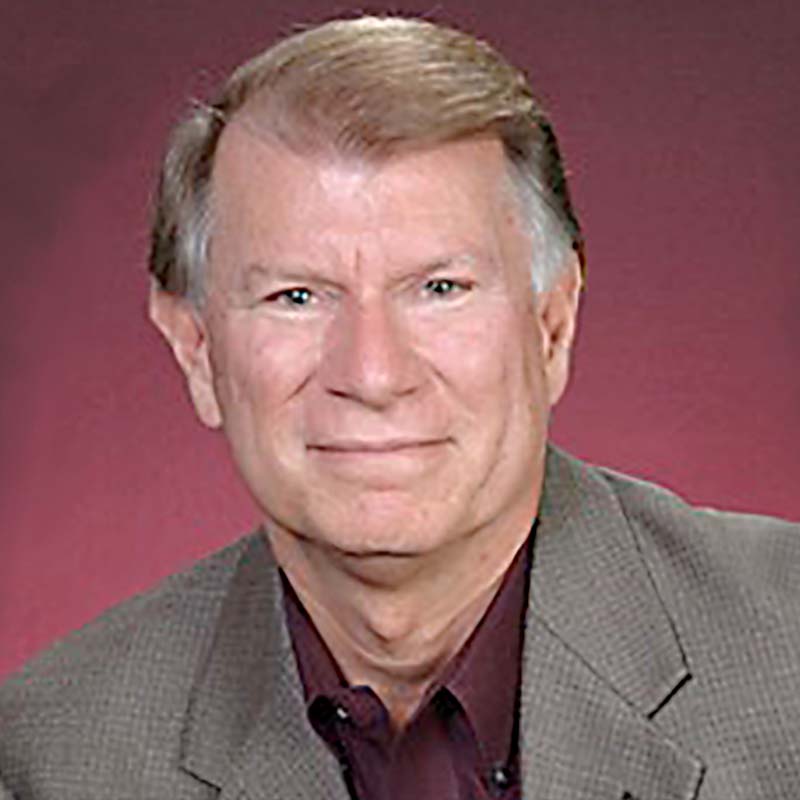 Dr. Ed Delph
Religion
Dr. Lance Wallnau
Personal and Organizational
Transformation and Development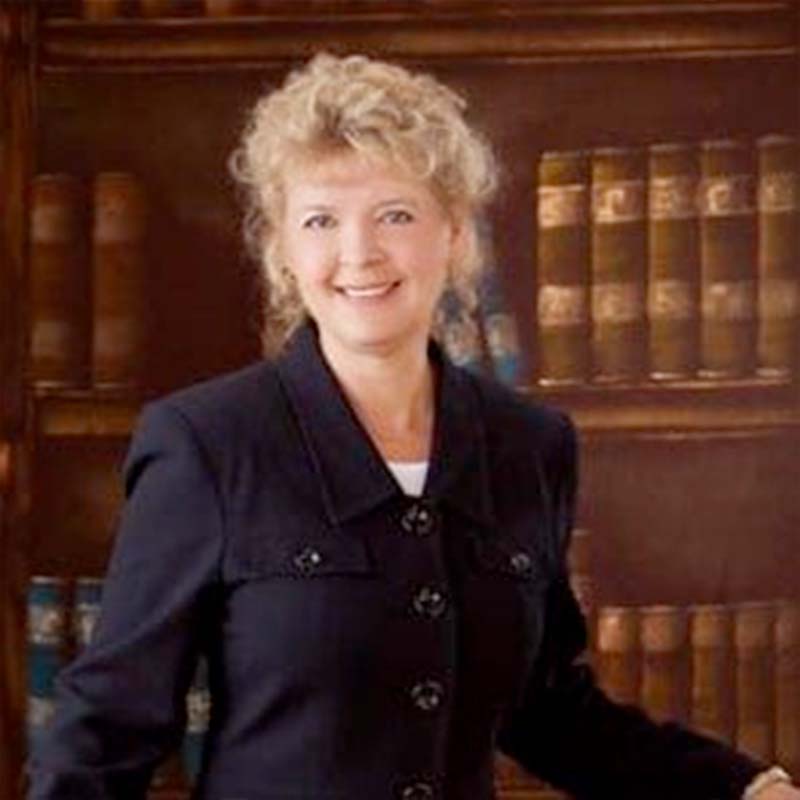 Dr. Karen Drake
Health and Healing
Dr. John Corella
Government and Business Theology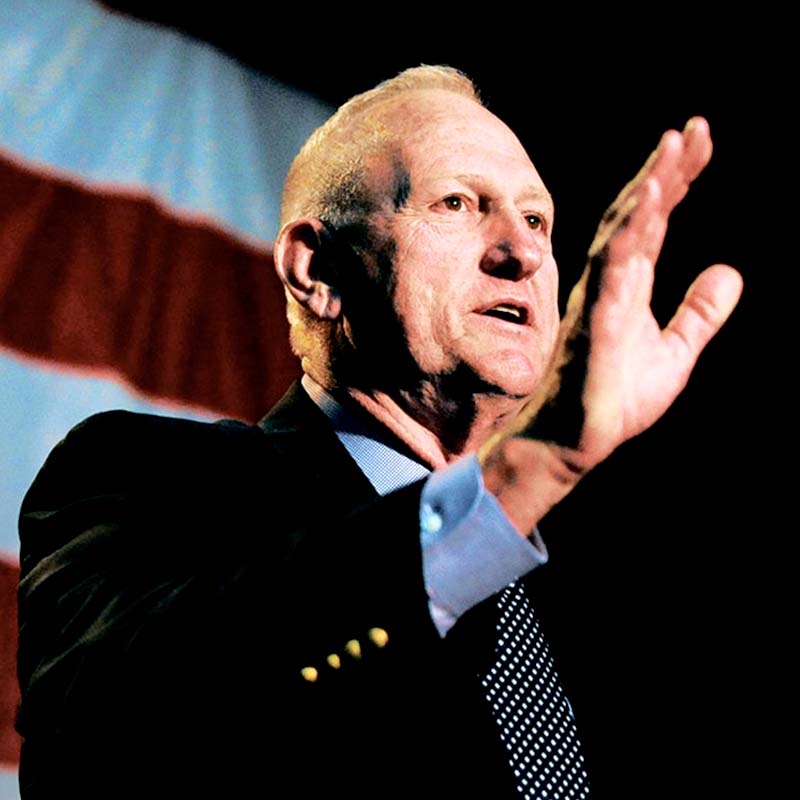 Lt. General Dr. William "Jerry" Boykin, USA, Ret.
Government and Leadership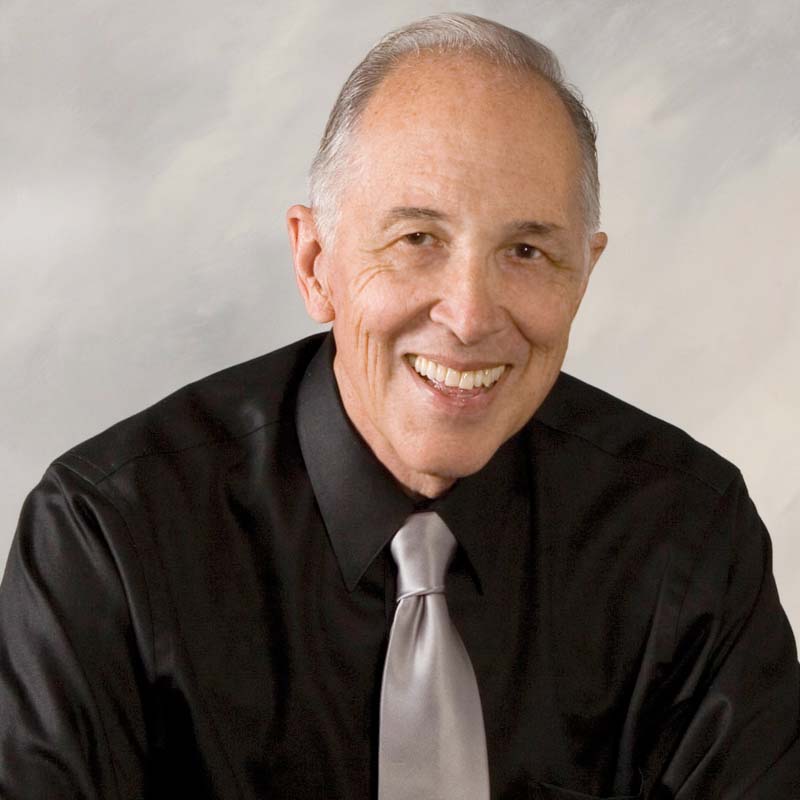 Dr. H. Norman Wright MFCC CTS
Family Counseling and Grief Trauma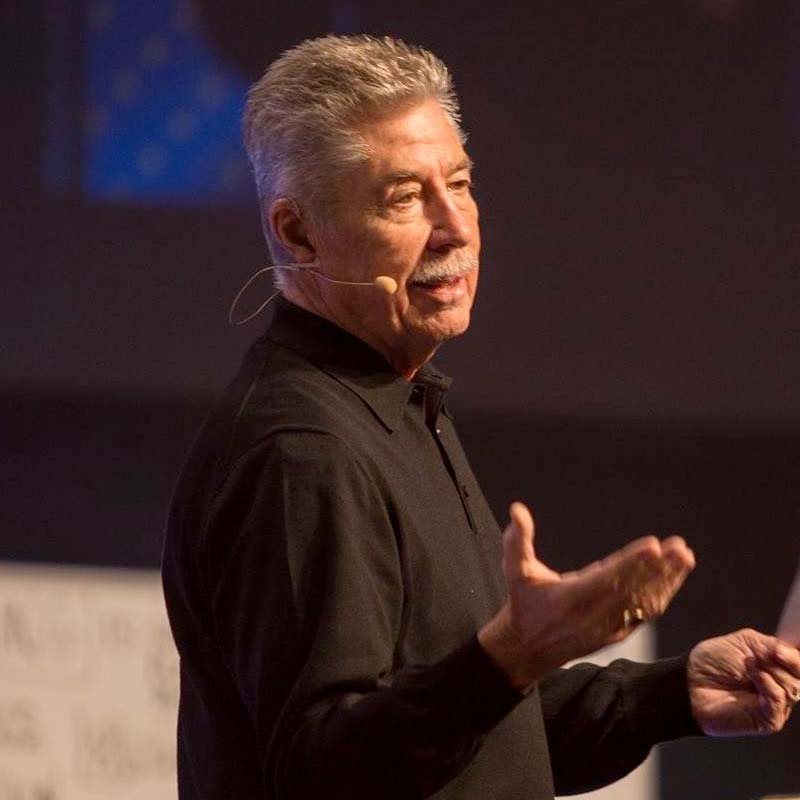 Dr. Dean Radtke
Business and Ministry Leadership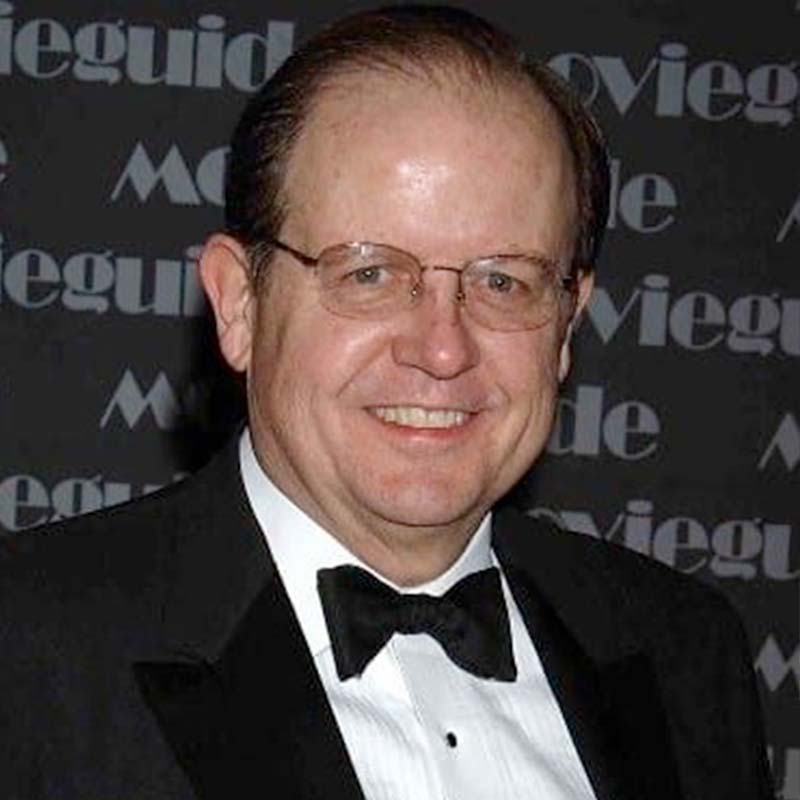 Dr. Ted Baehr
Arts, Entertainment & Media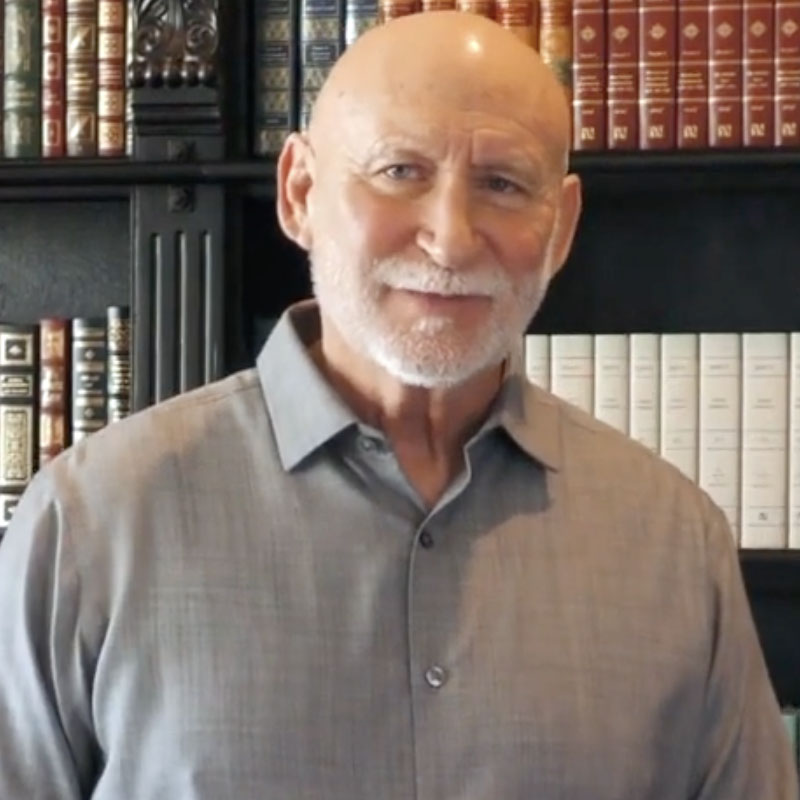 Dr. Stephen Isaac ThD.
Biblical Hermeneutics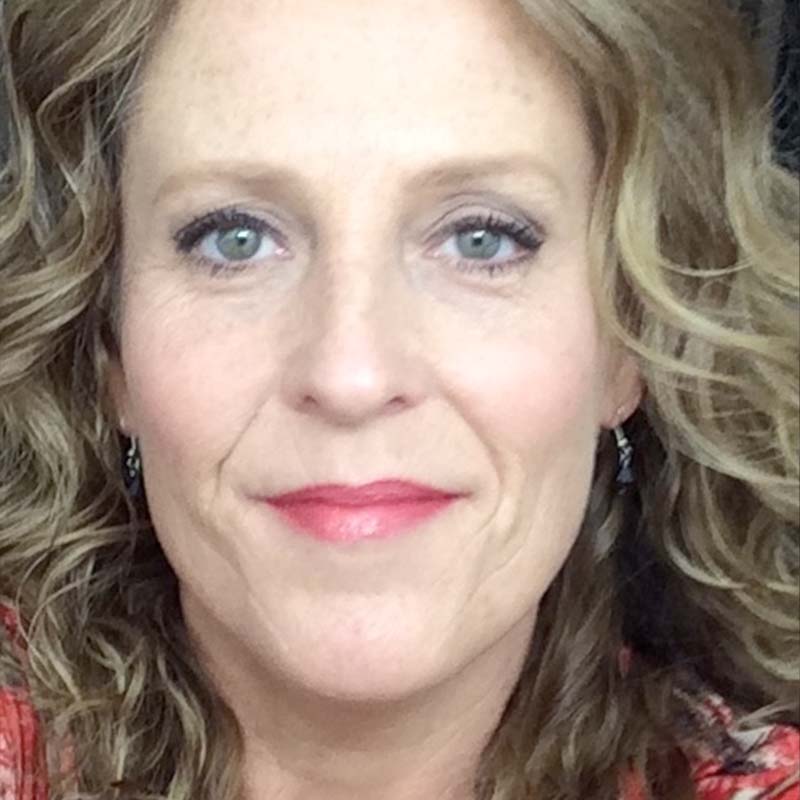 Sherra Kissee
Attorney at Kissee Solutions, PLLC