Primus University of Theology / Arizona Christian University
Mentor Protégé Strategic Alliance Partnership
Strategic Alliance to Expand Our Reach
The partnership between Primus University of Theology (PUT) and Arizona Christian University (ACU) was formed as a mentor-protégé strategic alliance to expand Christian education to military personnel by providing courses on select military bases and at our new academic facility on the campus of Arizona Christian University. Partnering with a Christian university such as Arizona Christian University was a dream of our founder, Dr. Richard Drake. It gives us expanded opportunities to serve students, while they serve in the military and work to complete their undergraduate degree and transition into graduate studies.
The move of our corporate offices and primary educational programs to the new campus of Arizona Christian University in Glendale, Arizona, provided a 69-acre state-of-the-art educational facility. Our new home offers a 35,000 square foot library, high-tech classrooms as well as a hotel, conference center and restaurants -- all in the midst of an expansive academic community.
Why Arizona Christian University?
ACU is a culturally and theologically conservative university where students and their professors are serious about deepening their Christian faith. Simply put, ACU and Primus University of Theology are highly aligned in mission and core values.
Enroll with zero credits, an Associate's Degree, some college credits or life experiences that translate to college credit and start earning your degree from Arizona's courageously Christian university!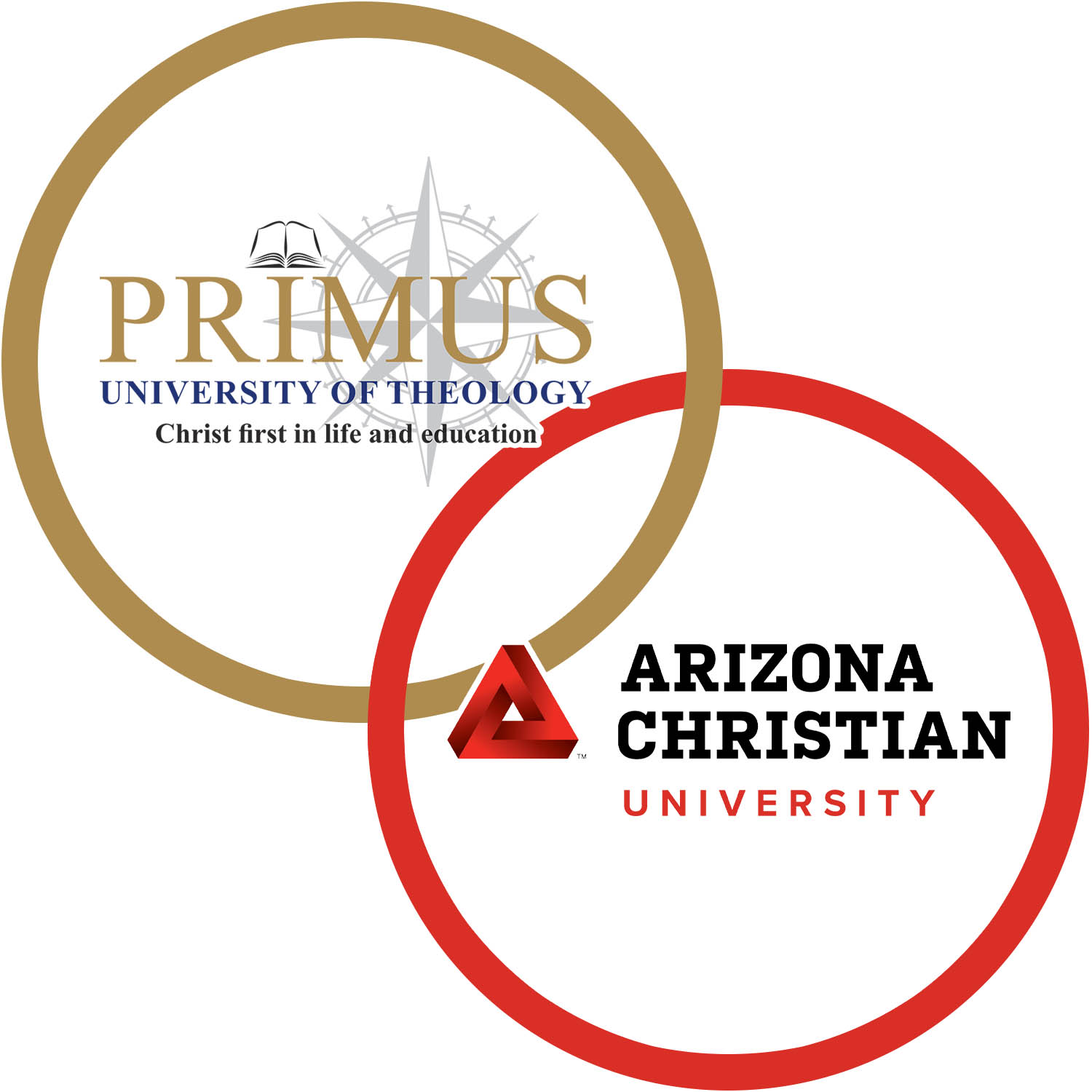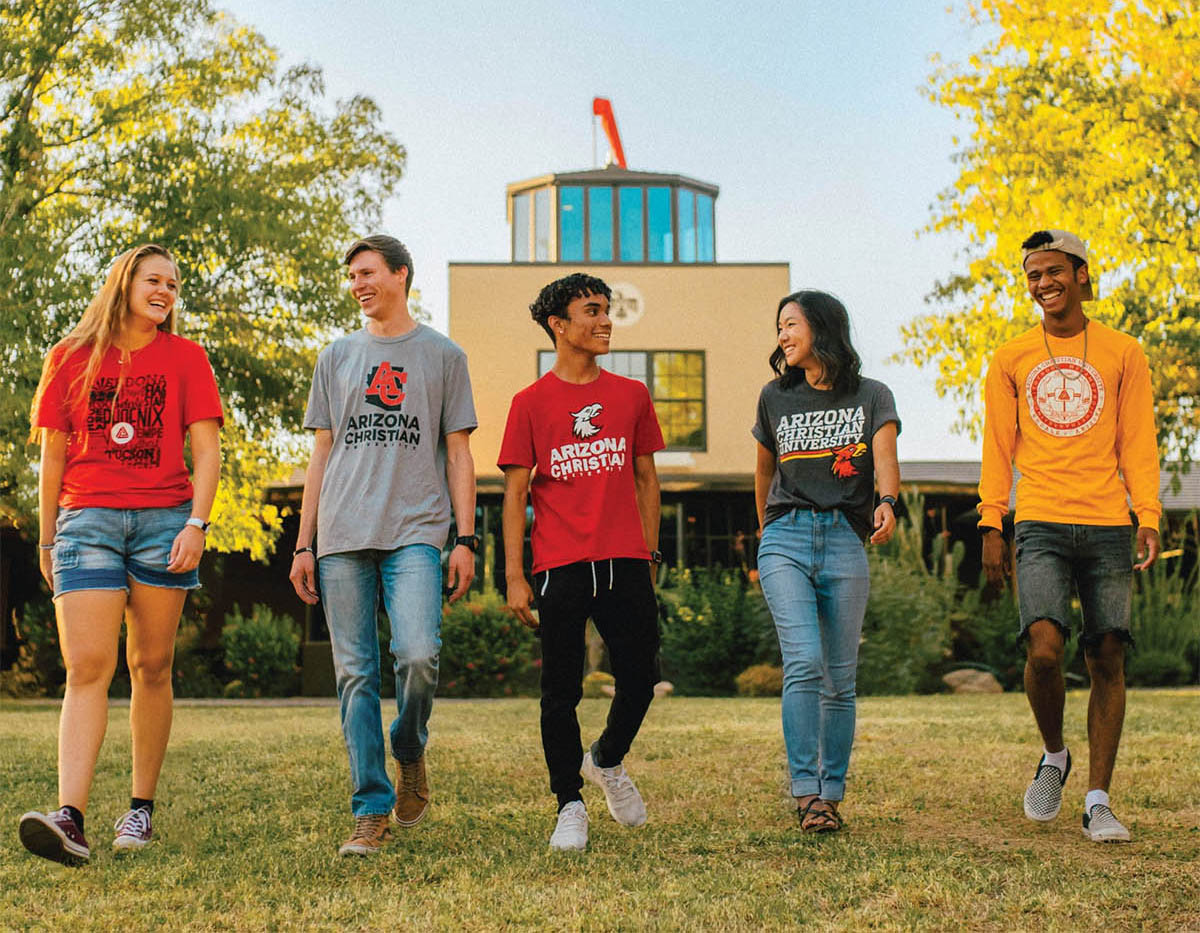 Evening, Online and Campus Opportunities
We know that finishing a college degree as a working adult can be difficult. We will work with you every step of the way, clearing a path and enabling you to reach your goals.
8-week courses give you the convenience and flexibility to work through your degree as quickly as your schedule permits
ACU is a top ranked university in the 15-Western United States by US News and World Report
Access to personal Enrollment Specialist who will help you navigate from enrollment to graduation
Degrees are built around Biblically-integrated classes and a CORE curriculum that reclaims a Christian worldview of learning and education