Dr. Karen Drake
Health and Healing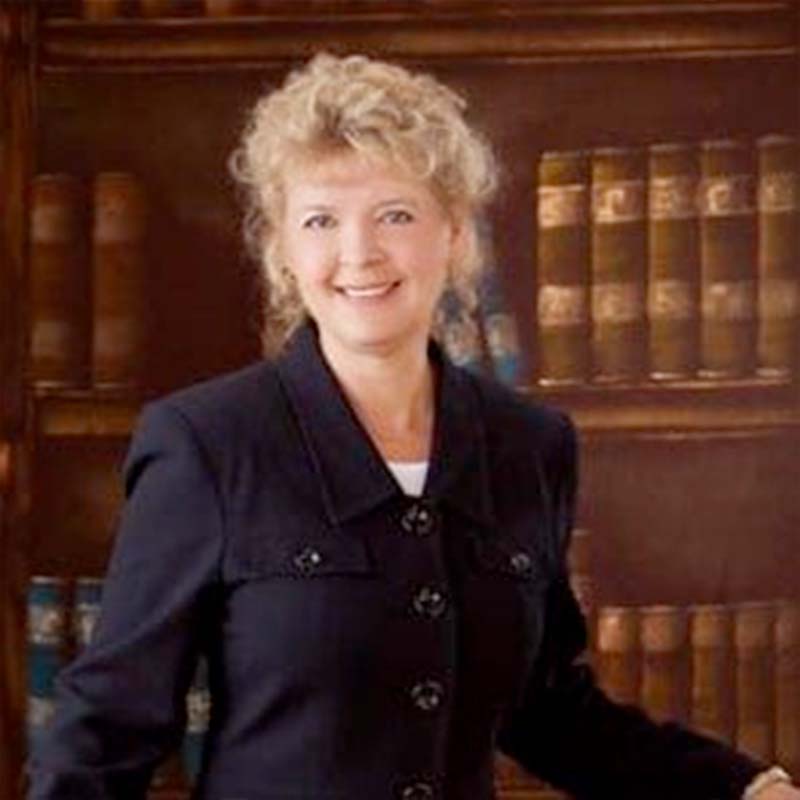 Dr. Karen was cured and pronounced cancer free, only twenty-two months after being diagnosed with cancer and given the grim news that she had only months to live. She now shares her miraculous healing story and natural treatment methods, in her book: "Karen Drake's Book of Hope".
Dr. Karen, oversees this unique course of study on biblical and natural perspectives to health and healing. Classes focus on natural healing processes, walking in God's healing power and embracing a life of divine health. Students learn natural treatments methods and proven cures for disease, depression, allergies, aging related concerns, and many other health conditions.
Dr. Karen has over 21 years of experience as a medical professional. She received her Doctorate in Oriental Medicine in 1996, from the Institute of Quantum and Molecular Medicine. She went on to study pre-med at Union University, and the College of Integrative Medicine. She received her second Doctoral Degree in Health and Healing in 2008.
Class Description and Objectives
Information will be posted here when available.