Sherra Kissee
Ecclesiastical Law and Faith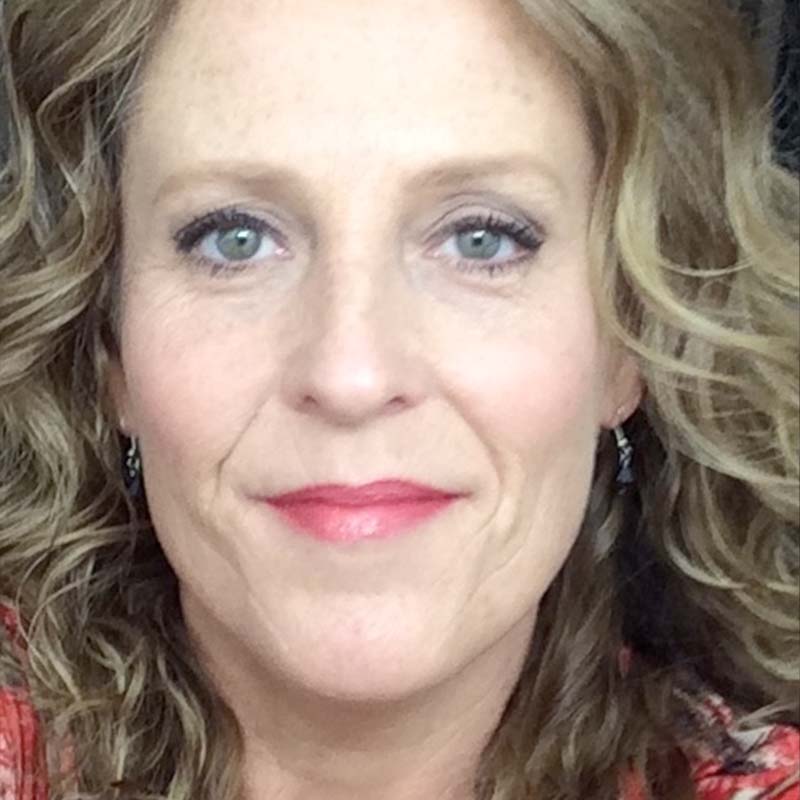 Attorney at Kissee Solutions, PLLC
Sherra moved to Arizona in 2014 and lives just outside of Payson, AZ in the Tonto National Forest. She is originally from Ft. Worth, Texas, born into a minister's family in 1969. She received the Lord into her heart at the age of seven (7) and in 1980, at the young age of eleven (11), she and her family were missionaries to India where she and her brother taught Bible stories to children at the various orphanages. Sherra lived in many places in her young life, helping her parents start up churches along the way and gaining valuable knowledge about God, life, and people.
Sherra's young adult life was spent briefly in the Air Force and many years in the banking industry. In her late twenties/early thirties she began her accounting career and ultimately became the supervisor of the accounting department of a very large resort conglomerate in Branson, Missouri (now Wyndham).
In 2006, Sherra met her husband Scott while on a mission's trip to Mississippi to help rebuild a church after Hurricane Katrina. She heard an audible voice from God telling her that Scott would be her husband. Four weeks later they were married with her father performing the ceremony. Now, seventeen (17) years later, they are happily married with three adult children (step to Sherra), one grandchild, and four fur-babies.
Sherra attended Evangel University in Missouri where she received her Bachelor's degree in accounting, Summa Cum Laude. She then attended Appalachian School of Law where she obtained her Juris Doctorate. She became a practicing attorney in Arizona in 2017 and has her law practice, Kissee Solutions, PLLC, in Payson. Sherra spends much of her time helping and educating Veterans and nonprofits and providing many hours of pro-bono legal services.
Just recently, Sherra began her political career in Arizona running for the Gila County Board of Supervisors for her district. Though she was not elected, she continues to be a big part of her community and is in prayer of what the future might hold for political endeavors.
Sherra loves learning and loves teaching her knowledge to others. She has taught many people in all walks of life over the years. She began teaching Ecclesiastical Law at Primus in 2022 and looks forward to many more years of teaching.
Class Description and Objectives
Class Description
This course is designed to give an overview of biblical law and its connection to areas of law that may impact you in your ministry and/or career. It will provide a basic understanding of both biblical law and statutory/civil law and how to apply them in given circumstances. The reading will include on-line reading assignments, reading material I provide, legal case summaries and scripture. You will take the Constitution 101 course from Hillsdale College. There will also be written assignments in the form of applying what you've learned to various situations you might face in your ministry and/or career. Though not a law school course, it will assist you in the analysis of legal issues and provide the basis for sound judgment in both your ministry and business in general. Areas of law to be covered are:
Constitutional Law
Non-profit Law
Tax Law
Corporate Law
Contract Law
Employment/Discrimination Law
Tort Law
Biblical Leadership
Classes
The first, third and last classes will be live Zoom classes at a maximum of two (2) hours each. If any of these three live classes need more than two (2) hours, we will resume via live Zoom the following week for the amount of time necessary to complete the class. All remaining classes will be self-study with a recorded video of each week's lecture. Some will be longer than others, but no video will go over 2 hours. If we don't finish the course material in the 11 scheduled classes, we will schedule additional classes to accommodate the carryover material. (Max. "face-to-face" Zoom Time: 8 hours)