Dr. Dean Radtke
Ministry Leadership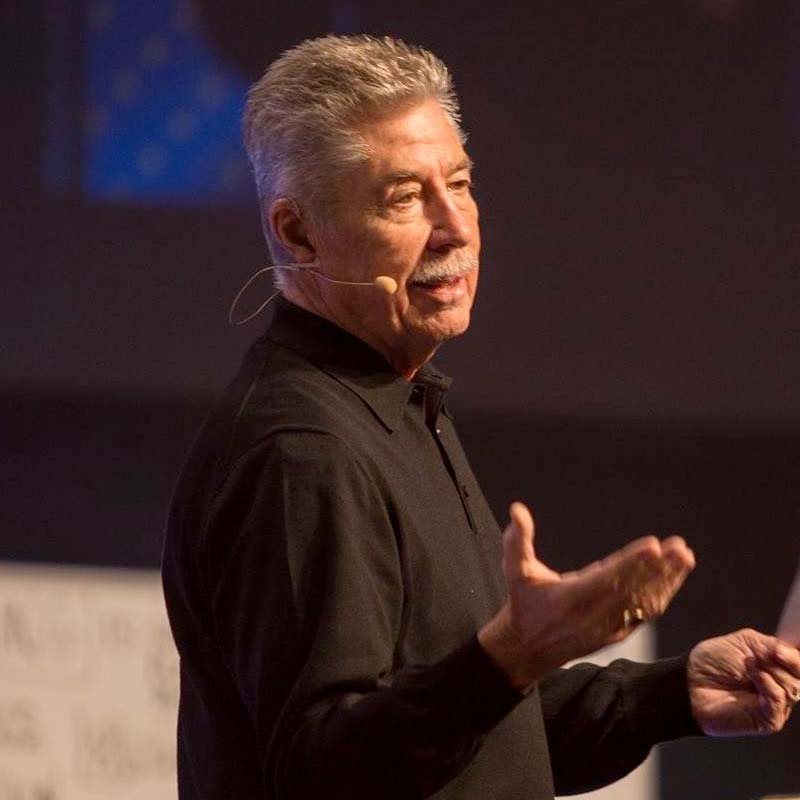 Business and Ministry Leadership
Dr. Dean Radtke's teaching capitalizes on the maximum system of methods, processes and procedures from five decades of material learning's. He will empower you to Build your own succession plan and leave a lasting legacy. You will learn how to invest in yourself and future generations of leaders. Gain maximum strength in your calling and the freedom for increased intimacy with God. Click Here for a brief introduction to his life changing teaching.
Dr. Radtke is the Founder & CEO of The Institute of Ministry Management & Leadership. He has 35 years of senior corporate and ministry leadership and management experience and a lifetime of proven excellence with an exceptional record of results. He is a national and international vision facilitator, ministry and corporate counsel, and strategic planner. He has developed a burden, and in-depth understanding of the challenges facing vital leaders having worked directly for Admiral John S. McCain, U.S. Atlantic Fleet; James E. Preston, Chairman Avon Products, Inc.; Les Wexner, Chairman the Limited, Inc.; multi-billion dollar, Fortune 500 companies; and as Executive Director for Pastor Rod Parsley, Breakthrough Television and World Harvest Church.
Class Description and Objectives
Information will be posted here when available.