Dr. H. Norman Wright MFCC CTS
Marriage and Family Counseling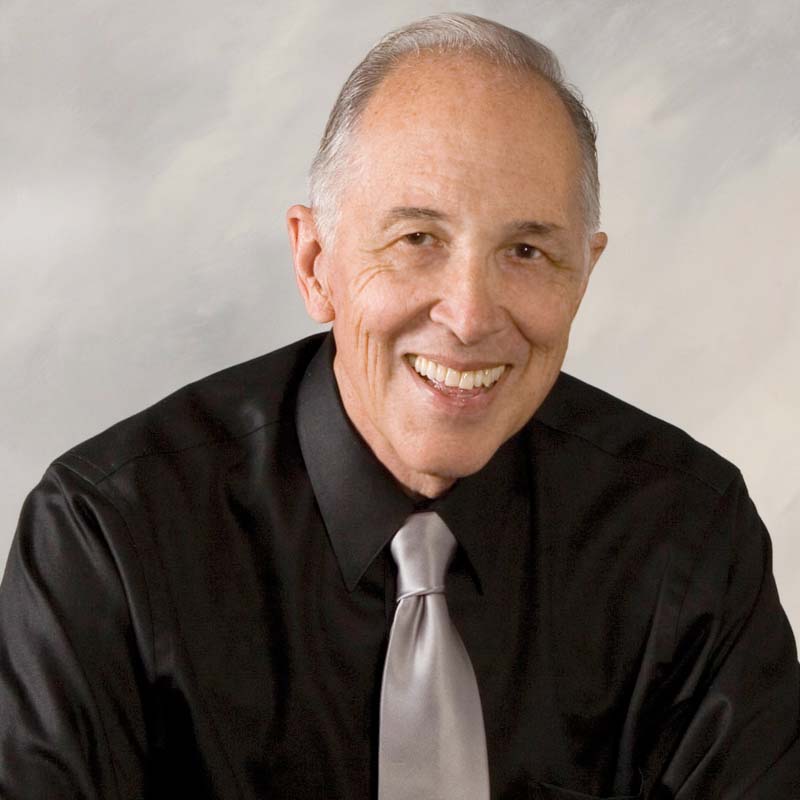 Family Counseling and Grief Trauma
H. Norman Wright is a licensed Marriage, Family and Child Therapist and he has taught in the Grad. Department of Biola University. He was former director of the Graduate Department of Marriage, Family and Child Counseling at Biola University, as well as an Associate Professor of Psychology. He was also Associate Professor of Christian Education and Director of the Graduate Department of Christian Education at the Talbot School of Theology. At the present time he is Research Professor of Christian Education at this same institution. He was in private practice for over thirty years.
He is the author of over ninety books including Experiencing Grief, The New Guide to Crisis and Trauma Counseling, Recovering From the Losses of Life, Quiet Times for Couples, and Before You Say I Do. Dr. Wright has pioneered Premarital Counseling programs throughout the country. He conducts seminars on Parenting, Recovering from the Losses of Life, Trauma and Crisis Counseling, and Marriage Enrichment.
Class Description and Objectives
Information will be posted here when available.